After the deck is glassed the window frames are fitted.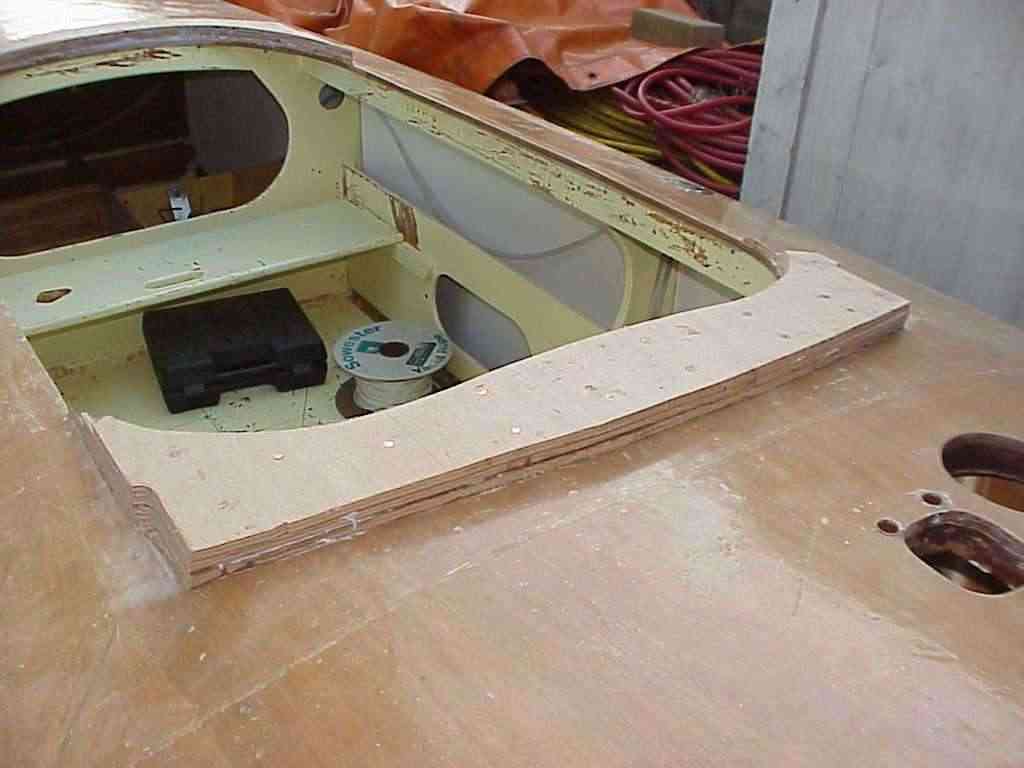 Window front laminated to the deck and partly shaped.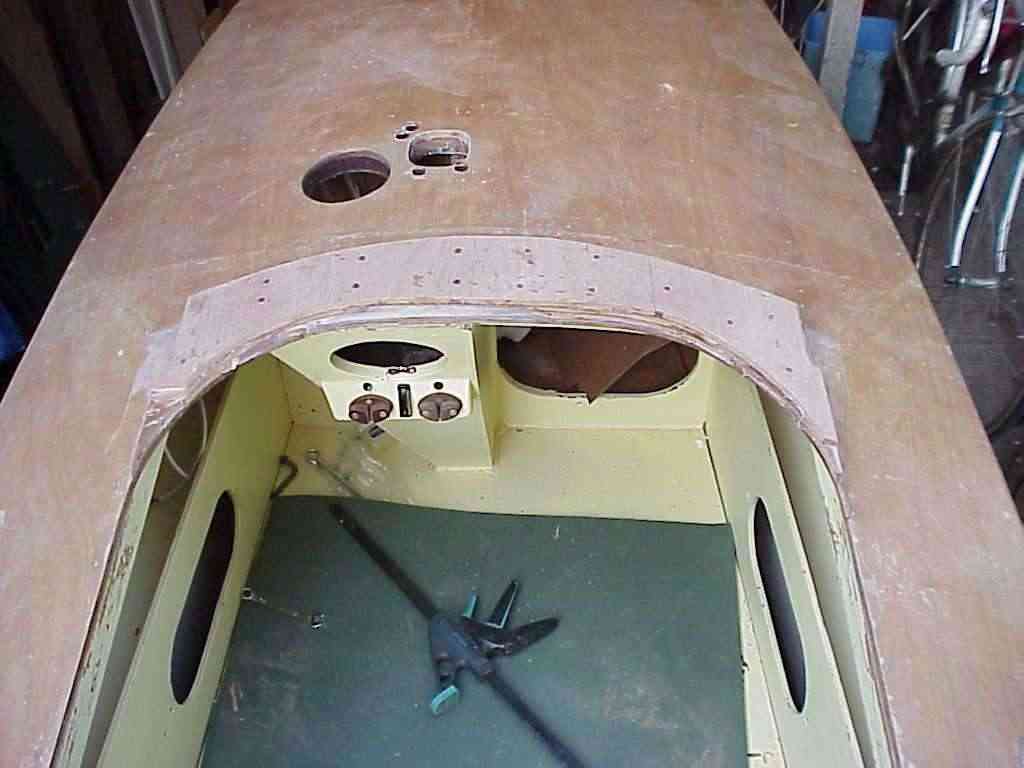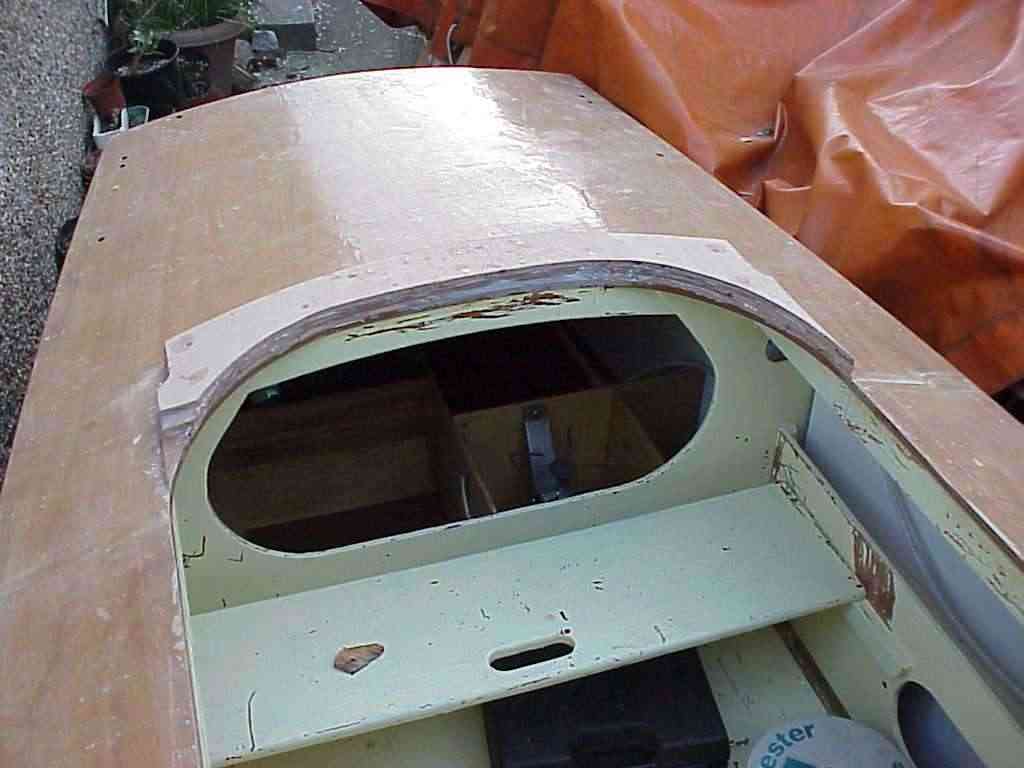 ......and rear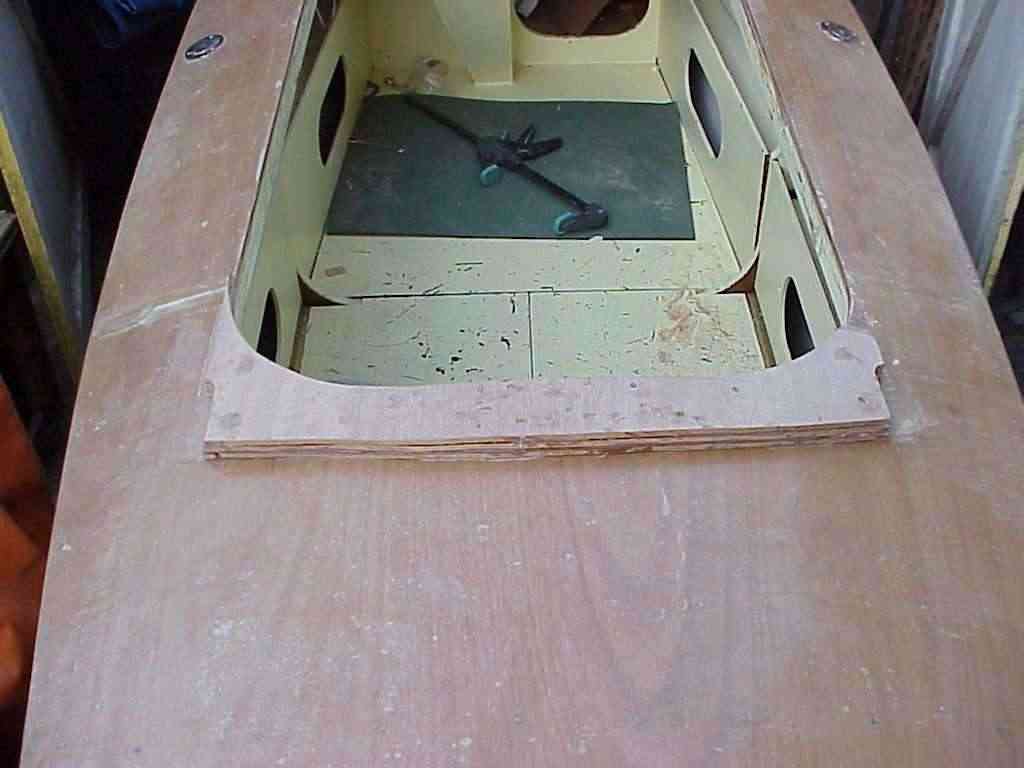 Trial fit of the window frames and roof beams. No glue yet.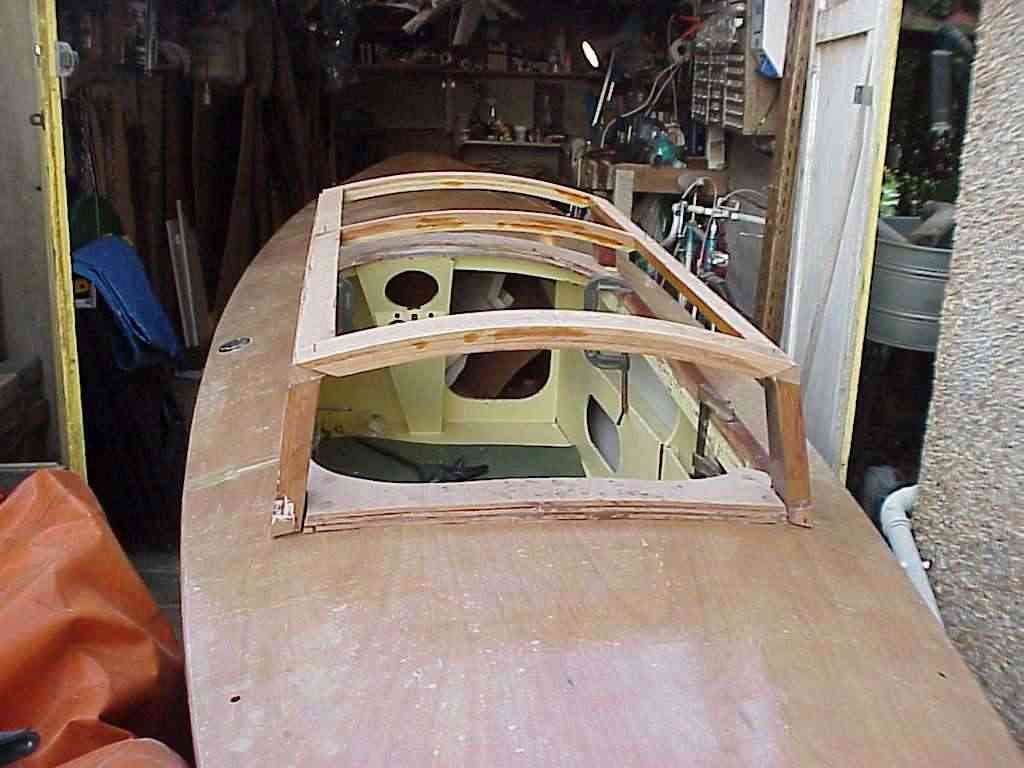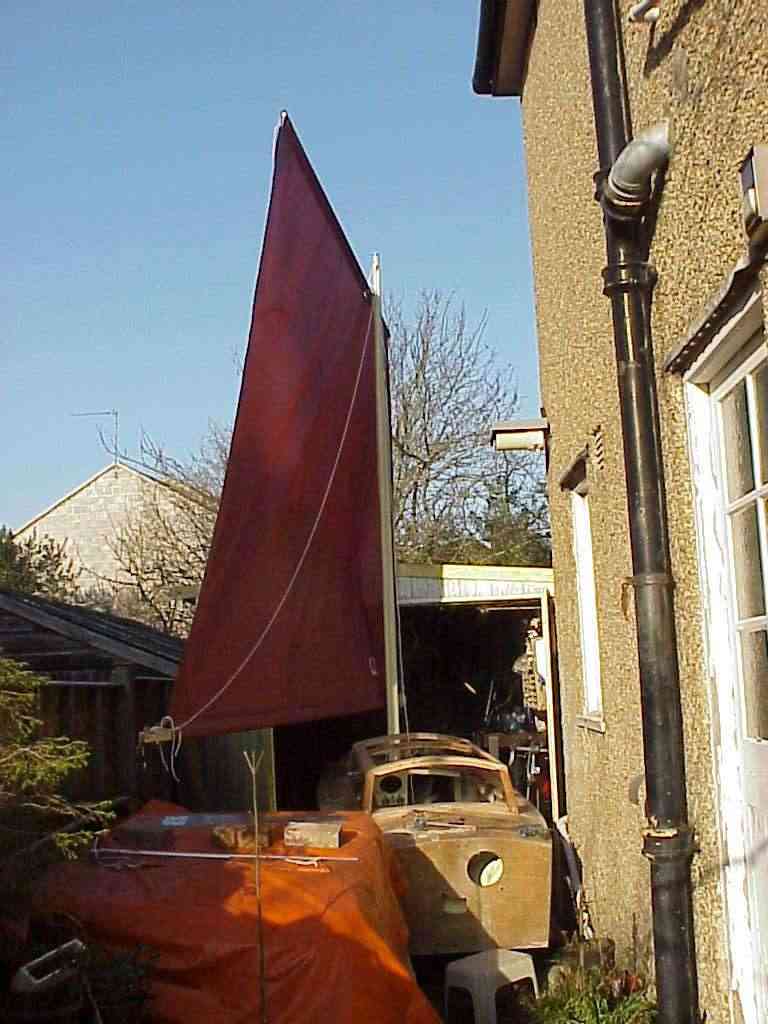 Once the cabin height is known the boom strut can be cut to length. This provides the opportunity to see what it looks like with the sail.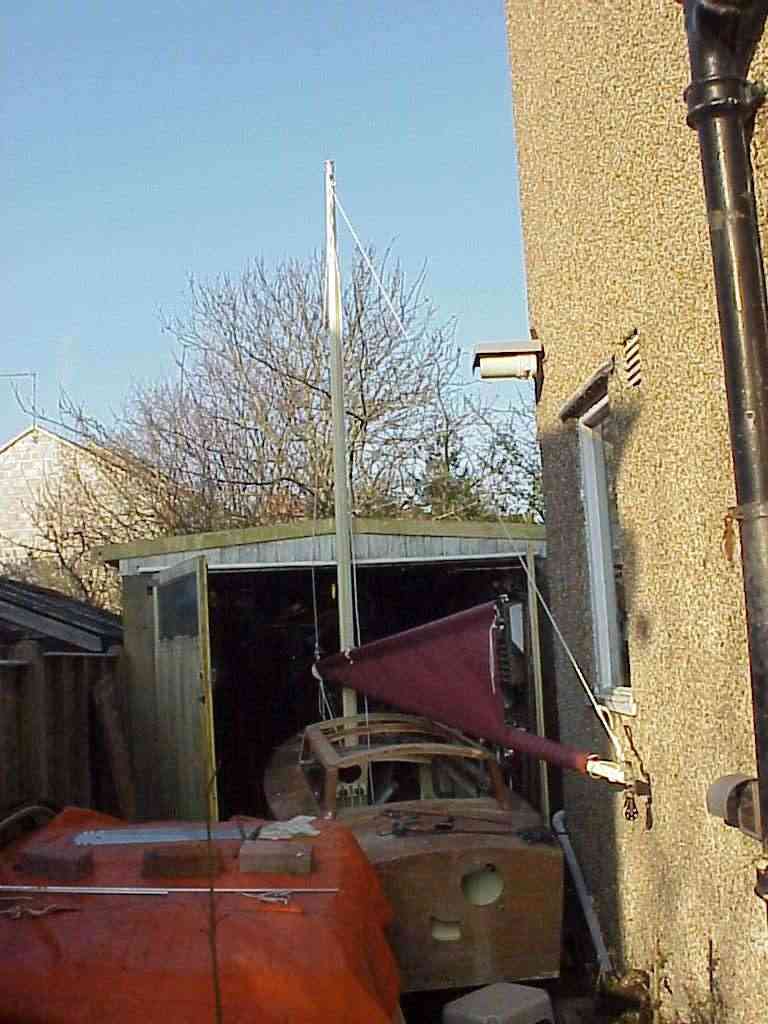 It looks as if I haven't tapered the boom correctly, but I shall leave it as it is until after the sea trials.

Introduction